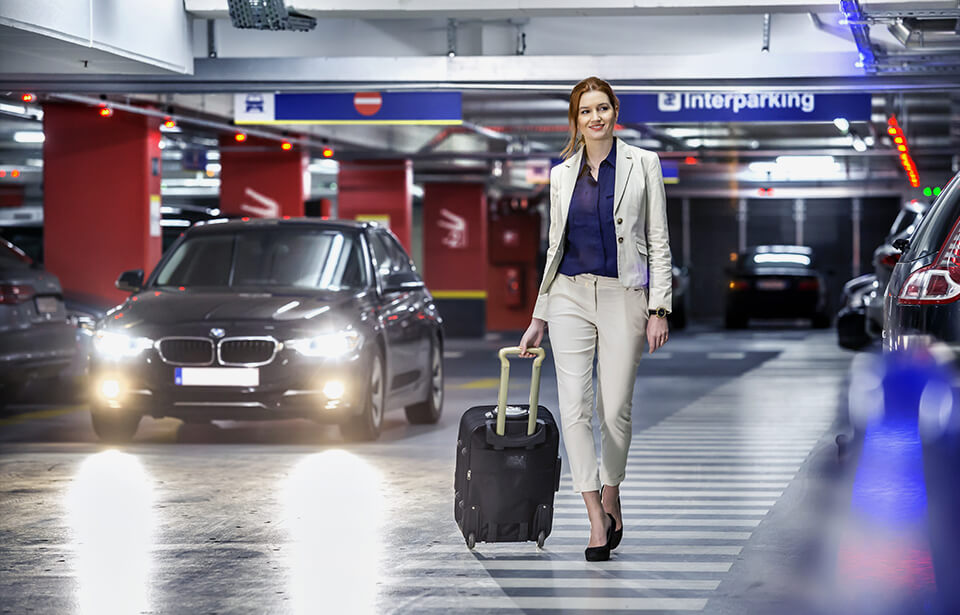 Interparking
The Interparking network
66 car parks in Belgium
For more than 60 years, Interparking has been developing and maintaining quality car parks in Europe.
Founded in Belgium, Interparking today offers 1.001 sites in Belgium, Spain, France, Italy, Poland, Romania and the Netherlands. We also operate more than 400 car parks in Germany and Austria under the Contipark brand.
About us
Products & Services
Discover how Interparking's products and services improve the parking experience for motorists across Europe.